Hi, my name is
Benjamin Bega.
I build electronics and XR applications.
About Me
Hi! I'm Ben, a computer engineering student in Bozeman, MT.
I enjoy creating all things related to electronic and extended reality systems. I use Unity3D to build interactive virtual reality scenes across a variety of PC and mobile based headsets, while also building my own electronic systems. My hardware interests range from microcontroller powered boardgames to virtual and augmented reality headsets.
I grew up in the Bay Area, Calfornia, and started attending Montana State University in the fall of 2018. I expect to graduate in May 2022 with a B.S. in Computer Engineering.
These are some of the technologies I work with:
C#, C, Python, Java
Unity3D
FPGAs, MCUs
PSpice, Matlab
Displays. Reflective, diffractive optics
Project Gallery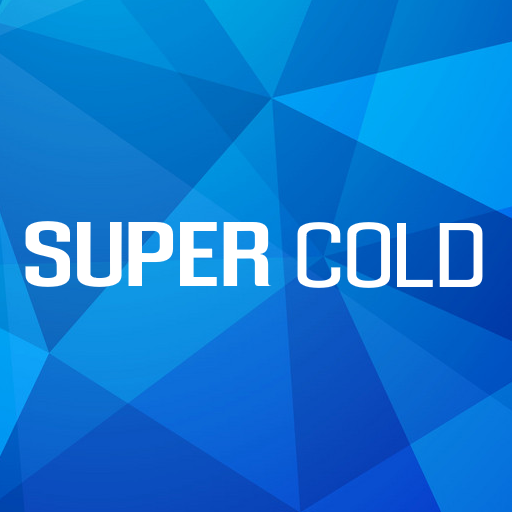 SuperCold - VR Game SuperCold is a fast paced virtual reality shooter built for the Oculus Quest. It features a physical, skill based teleport system for unique and interactive locomotion, along with multiple weapons choices. The game is built in Unity3D on top of the Virtual Reality Toolkit system. GitHub - SideQuest - YouTube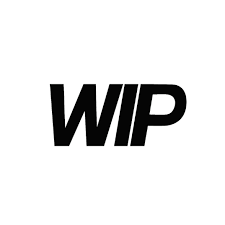 Head Mounted Display (WIP) This is a homemade head mounted display using a standard non polarized birdbath optical design. The headset has a resolution of 240*240 per eye and is powered by a Raspberry Pi running custom GUIs built in Python. A controller is planned for future revisions to enable user input. GitHub - Image Gallery
My Experience
Research Assistant - HCI Lab at Montana State
September 2019 - May 2020
As a research assistant in the Human Computer Interaction Lab at MSU, I used a variety of software to design and implement user interfaces for VR and AR platforms. I used C# and Unity3D to develop VR data logging applications and C to build body tracking apps for the Azure Kinect DK. The project is focused on using augmented reality to improve worker efficiency when completing tasks with robotic assistants.