Hi, my name is
Benjamin Bega.
I build embedded systems and other electronic hardware.
About Me
Hi! I'm Ben, a computer engineering student in Bozeman, MT.
I enjoy creating all things related to embedded systems, electronics, and virtual reality. I use Raspbery Pis, Arduinos, MSP430s, and FPGAs to create electronic projects related to my favorite hobbies. I enjoy working on projects related to fast cars, rockets, virtual reality headsets, and much more.
I grew up in the Bay Area, Calfornia, and started attending Montana State University in the fall of 2018. I expect to graduate in May 2022 with a B.S. in Computer Engineering.
These are some of the technologies I work with:
FPGAs, MCUs, Single Board Computers
C#, C, Python, Java
PSpice, Matlab, Unity3D
Displays. Reflective, diffractive optics
Project Gallery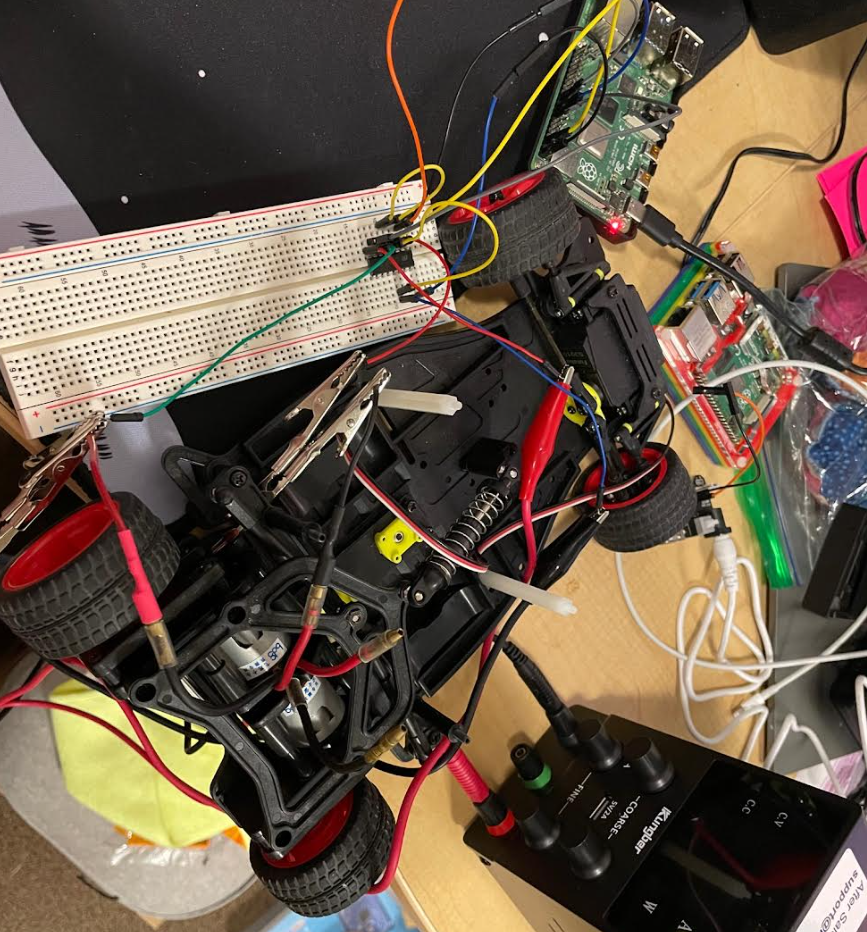 Raspberry Pi Based RC Car This is a remote controlled car based on two Raspbery Pi 4B+ single board computers. It utilizes the Raspberry Pi's remote GPIO functionality and shows skill in embedded systems, circuit design, software design, and full stack completion. It will eventually contain custom PCBs for the circuitry. GitHub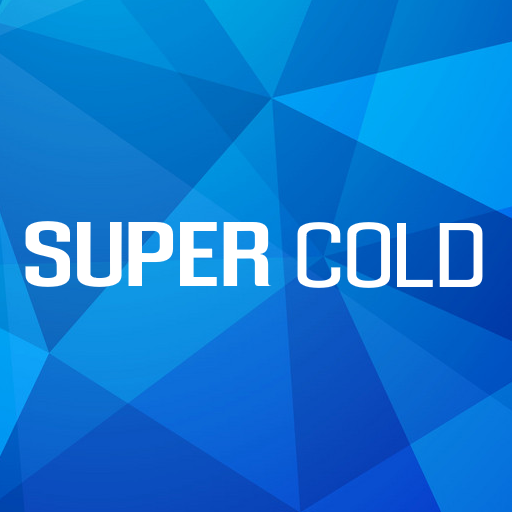 SuperCold - VR Game SuperCold is a fast paced virtual reality shooter built for the Oculus Quest. It features a physical, skill based teleport system for unique and interactive locomotion, along with multiple weapons choices. The game is built in Unity3D on top of the Virtual Reality Toolkit system. GitHub - SideQuest - YouTube
My Experience
Prechool Aide - Montana State University CDC
Janurary 2021 - Current
I currently work as a preschool aide at the Montana State University Child Development Center. I support the main classroom teacher by working and playing with the kids, prepping activities, and cleaning throughout the day. Working here has helped me develop leadership skills, interpersonal skills, and further improve my abilities to work with and support children, something I am very passionate about.
Research Assistant - HCI Lab at Montana State
September 2019 - May 2020
As a research assistant in the Human Computer Interaction Lab at MSU, I used a variety of software to design and implement user interfaces for VR and AR platforms. I used C# and Unity3D to develop VR data logging applications and C to build body tracking apps for the Azure Kinect DK. The project is focused on using augmented reality to improve worker efficiency when completing tasks with robotic assistants.